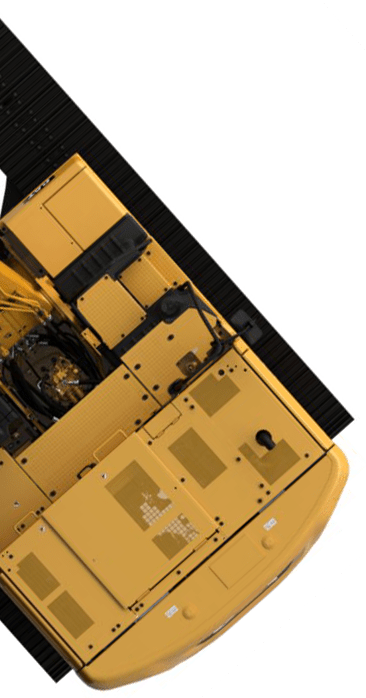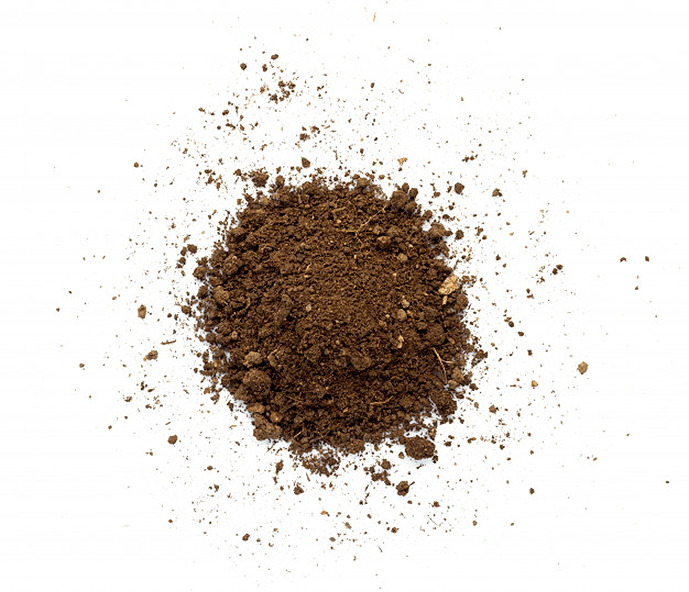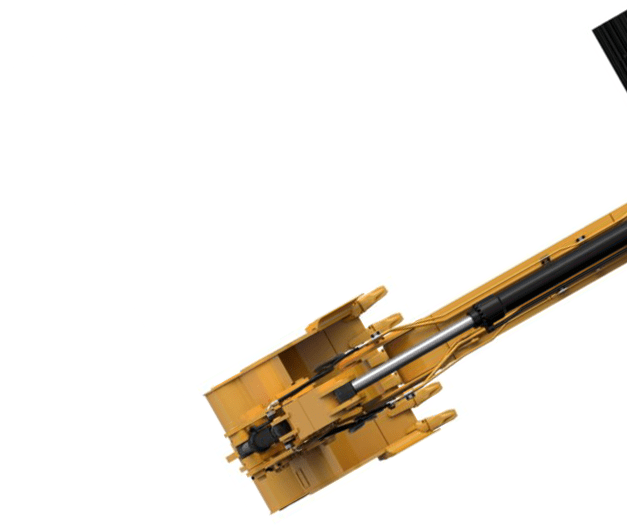 Mechanization and transport
Gugi commerce has a large and modern fleet, united in PJ Mechanization and Transport.
The main activity of PJ Mechanization and Transport is based on the provision of services to third parties - construction investors, through the model of business and technical cooperation, or as the rental of construction machinery and trucks per unit of measure. PJ activities are also aimed at the realization of their own projects.
The Mechanization unit has: excavators (excavators), loading shovels, combined machines, 3t and 10t rollers, pickaxes, bulldozers, hydraulic shears.
The Transport unit has trucks: dump trucks with a capacity of 5t, 8t and 30t - four-axle, trucks with semi-trailers (boxes) with a capacity of 25t, low-load trailers for the transport of construction machinery, as well as a trailer for the transport of bulk cement.
PJ Concrete base operates auto concrete mixers with a capacity of V = 10m3 as well as auto concrete pumps with a maximum reach of L = 41m and L = 37m.
Dump trucks MAN
TGA 41.430
MAN concrete pump
Cifa 41m
Mercedes concrete pump
Sany 37m.
Eskavator VOLVO EC 380DL
40t, Bucket capacity 2,33m3
Excavator CAT 330 C
Bucket capacity 2.2m3
Excavator CAT 325 D
Bucket capacity 1,4m3
Excavator CAT 320 C
Bucket capacity 1.3m3
Excavator CAT 305 E2
Bucket width 300 and 610mm
Excavator Volvo 300DL
Bucket volume 1.76 m3
Hydraulic hammers
1 700 kg, 2 200 kg, 3 000 kg, 350kg
CAT 434-E Backhoe Loader
Combined machine
CAT 950 Loader
Bucket Capacity 3m3
CAT 928 G Loader
Bucket Capacity 2m3
AHLMAN AZ10 Loader
Bucket Capacity 1m3
SBA Crusher
Capacity 500m3 fraction 0-64
Truck grapples
load capacity of 5-7t
Truck with low loader trailer
Dump trucks MAN
TGA 41.430
MAN concrete pump
Cifa 41m
Mercedes concrete pump
Sany 37m.
Eskavator VOLVO EC 380DL
40t, Bucket capacity 2,33m3
Excavator CAT 330 C
Bucket capacity 2.2m3
Excavator CAT 325 D
Bucket capacity 1,4m3
Excavator CAT 320 C
Bucket capacity 1.3m3
Excavator CAT 305 E2
Bucket width 300 and 610mm
Excavator Volvo 300DL
Bucket volume 1.76 m3
Hydraulic hammers
1 700 kg, 2 200 kg, 3 000 kg, 350kg
CAT 434-E Backhoe Loader
Combined machine
CAT 950 Loader
Bucket Capacity 3m3
CAT 928 G Loader
Bucket Capacity 2m3
AHLMAN AZ10 Loader
Bucket Capacity 1m3
SBA Crusher
Capacity 500m3 fraction 0-64
Truck grapples
load capacity of 5-7t
Truck with low loader trailer