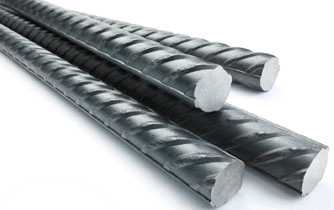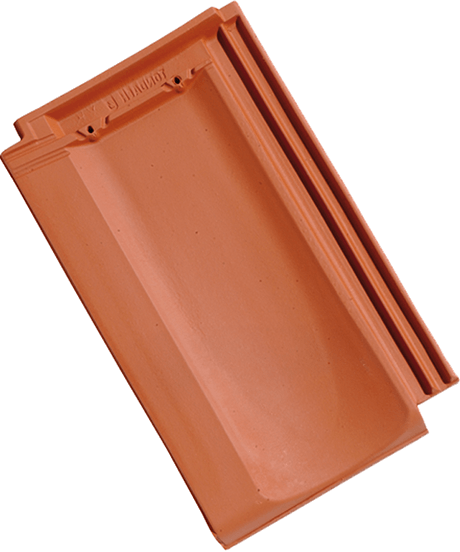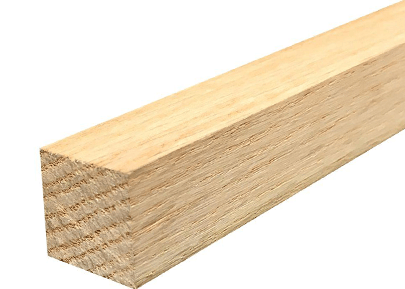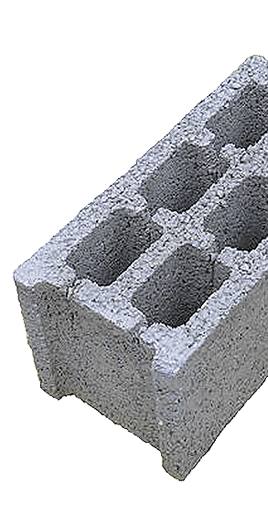 About us
The company "Gugi Commerce" d.o.o Budva, was founded in 1999.
Branislav Savić, a graduate economist, as the founder and owner of the Company, together with his associates, formed a complex organization of an independent construction company.
From its establishment until today, the scope of work has expanded significantly, so from a small company, a name has been created that is synonymous for professionalism, quality, responsibility and success in doing business:
sale of construction materials
providing goods transport services
execution of all construction works in the field of civil engineering
concrete production
Gugi commerce has expanded its offer with its tourist facilities in Tivat www.jelenavileapartmani.me, as well as numerous real estates intended for the market.


Our Company has about 50 full-time employees, who, with their professional qualifications, meet all the legally established conditions for quality performance of the undertaken jobs and tasks.
Decades of successful work, as well as compliance with international standards, have made Gugi commerce a well-known, reputable and modern company positioned at the very top of the construction scene, both in Montenegro and beyond, in the region. Numerous built facilities speak in favor of that, but also positive evaluations of work, quality and professionalism, which come from investors and users of our services.
Through continuous investments and improvements in both personnel and equipment, we have gained the knowledge, capabilities and experience that today, Gugi commerce can perform work for you, both in building and civil engineering. In practice, that means that the company Gugi commerce is qualified to perform quality and within the agreed time: earthworks, excavation works, works on filling the stone aggregate, also to perform works on the construction of the facility, as well as all accompanying, craft works.
Compliance with project requirements, completion of works within the budget, compliance with contractual obligations to the investor, is the winning business strategy of the company.